Mission and Values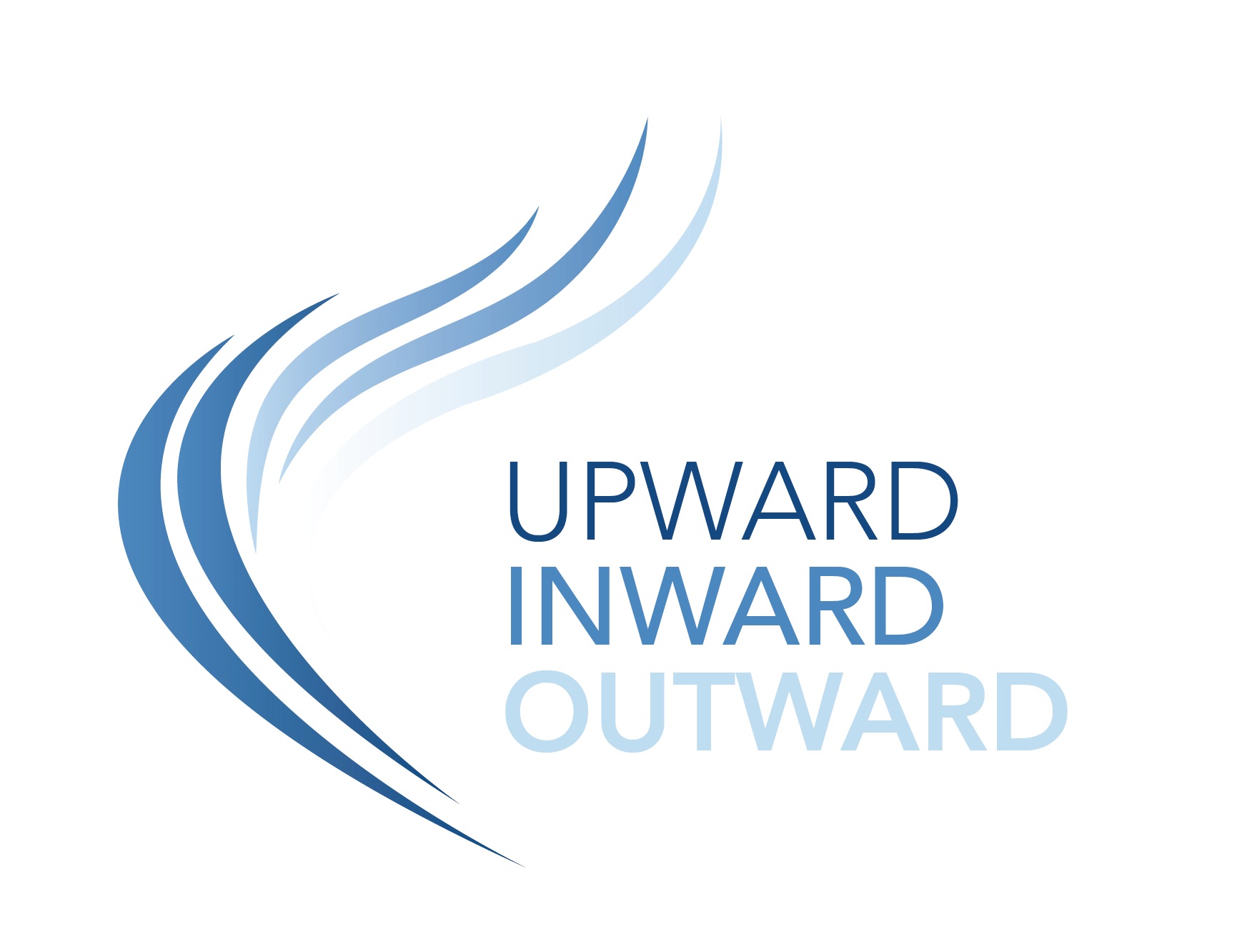 We exist to...
Worship God (Upward),
Grow as Disciples of Jesus (Inward)
and Serve the World (Outward).
We value…
God
God the Father, creator of all that exists. His perfect will is revealed in the Bible which is central to the lives of his people.
God the Son. Jesus has made peace between God and his people by his death on the cross.
God the Holy Spirit, who guides, comforts and empowers us in every aspect of life.
God's people
We are disciples of Jesus, actively seeking to become more like Him through the transforming power of the Holy Spirit.
We value authentic relationships. Meeting together in small groups encourages and strengthens us to face life's challenges.
We are thankful for our unique spiritual gifts, actively using them to serve one another and to bring glory to God.
God's world
We are blessed to know that God loves us and has given us hope in Jesus. We want to share this good news with the world.